Tactical Crop Hoodie
Dive into Fall with one of our Coeur d'Alene Tactical Crop Top Hoodies!
More info
A perfect sweater for spring!
This super soft sweater is something you need to feel to believe! It's out of this world comfortable!
Shop Now!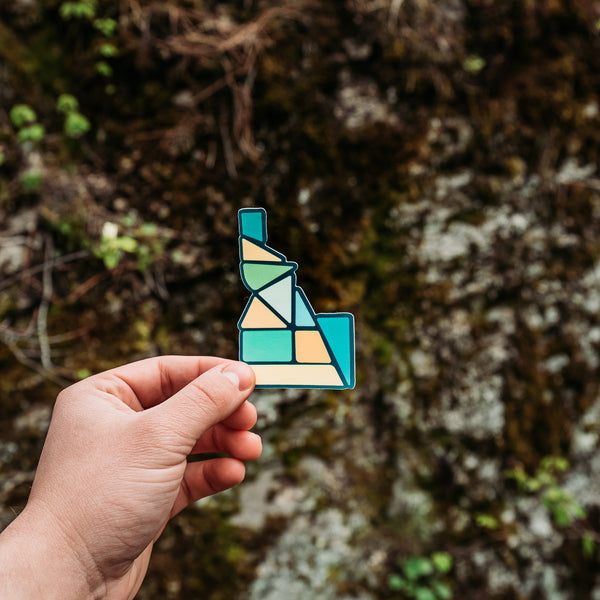 ALL THE STICKERS!
CDA CLOTHING offers the largest variety of stickers in the known universe! We hope you have fun checking out our variety of original designs!
SHOP NOW
Come and see us!
We'd love to see you! Come to downtown Coeur d'Alene Idaho on the corner of Sherman Ave and 3rd Street in the Plaza Shops. We are right on the corner!
Map
210 E Sherman Ave, Suite 117
Coeur d'Alene, ID 83815
(208) 956-9669
info@cdaidaho.com
Monday - Thursday, 10:00AM to 7PM
Friday & Saturday, 10:00AM to 9PM
Sunday, 10AM-6PM