CDA Idaho Coffee To Go Sticker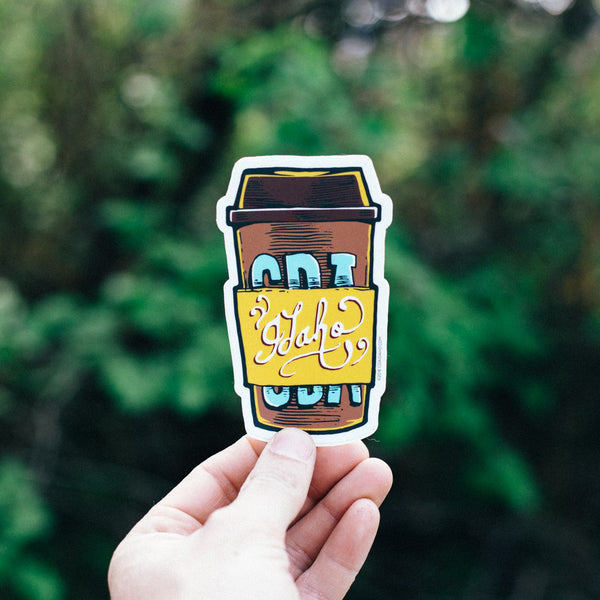 This sticker reminds you of your favorite city, no matter where life may take you. Our Coffee To Go Sticker comes in our beautiful matte finish. It's gorgeous.This sticker applies great to cars, water bottles, laptops, windows, and other smooth finished surfaces. 
This sticker is 4" tall x 2.5" wide, waterproof, outdoor durable, and made of high quality matte vinyl.