CDA Logo Since 2015 Sticker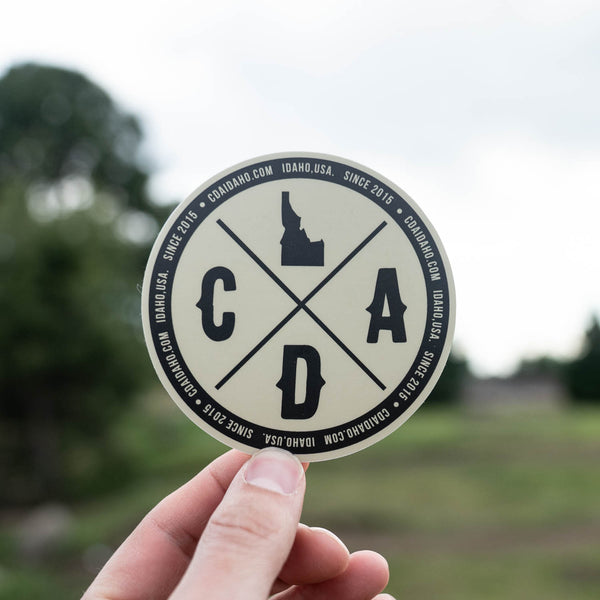 This Bold CDA Logo sticker celebrates our creation. It features our logo in black on a sandy colored background. Can you believe we've been around since 2015!? This sticker applies great to cars, water bottles, laptops, windows, and other smooth finished surfaces.

This sticker is approximately 3.5" in diameter, waterproof, outdoor durable, and made of high quality matte vinyl.