Idaho Antler Cut Vinyl Decal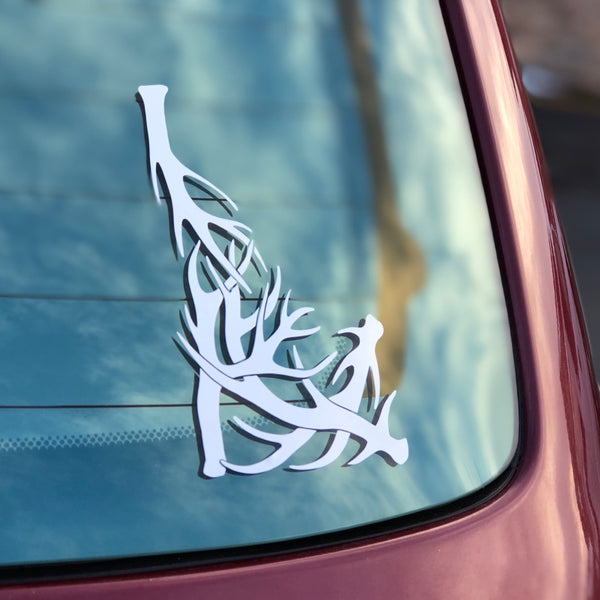 Do you love Idaho? Do you love hunting? If you said yes to both then this decal is perfect for you! Easy peel and apply decal with transfer tape.
This decal is 5" tall x 3" wide. 
Installation Tip:
Peel backing then apply decal to desired surface and use a credit card or something similar to wipe the decal on to work out any bubbles before removing the front transfer tape.