Idaho License Plate Sticker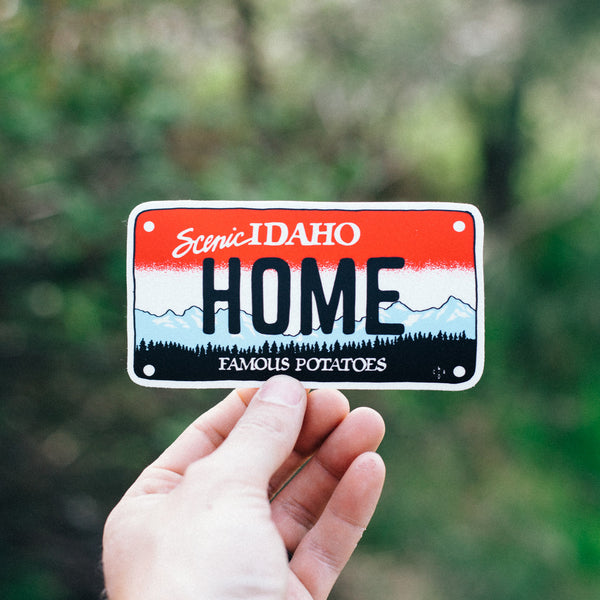 This vinyl sticker is modeled after our beautiful Idaho license plate, although of course not as big. This sticker applies great to cars, water bottles, laptops, windows, filing cabinets and other smooth finished surfaces. 
This sticker is approximately 5" wide x 2.75" tall, waterproof, outdoor durable, and made of high quality matte vinyl.
**Unfortunately, we do not customize this sticker**