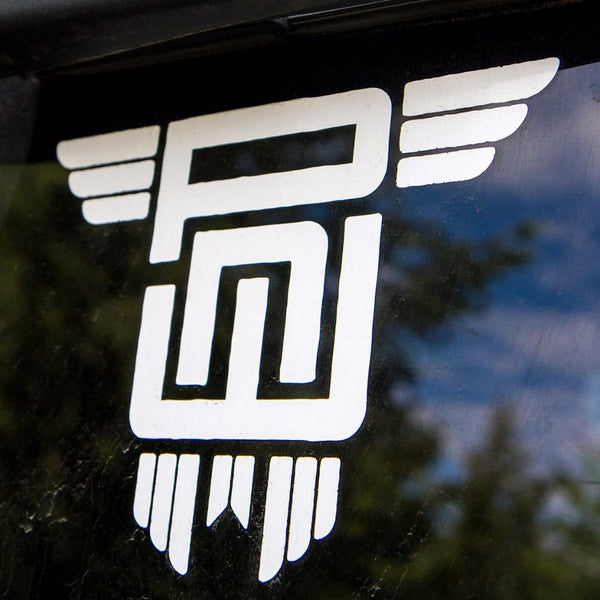 Show your PNW pride with this die-cut vinyl decal and show others that you are proud to be from the Northwest. This decal is perfect for showing your PNW love on cars, trucks, boats, windows, computers, water bottles and any other surface you can think of. Easy peel and apply decal with transfer tape.
This decal is 4.25" tall x 5.5" wide.
Installation Tip:
Peel backing then apply decal to desired surface and use a credit card or something similar to wipe the decal on to work out any bubbles before removing the front transfer tape.